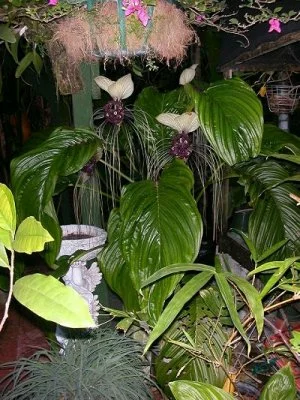 We hope you will find your visit to our store enjoyable and enlightening. Each plant has a link to its entry in our Plant Encylopedia where you will find detailed information on its characteristics. If you would like information on a plant or product that is not listed here, please feel free to drop me an email. Chances are I will be able to locate it for you.
Would you like to log yourself in?
Or do you need to create an account?